Do Hezar and Se Hezar Forests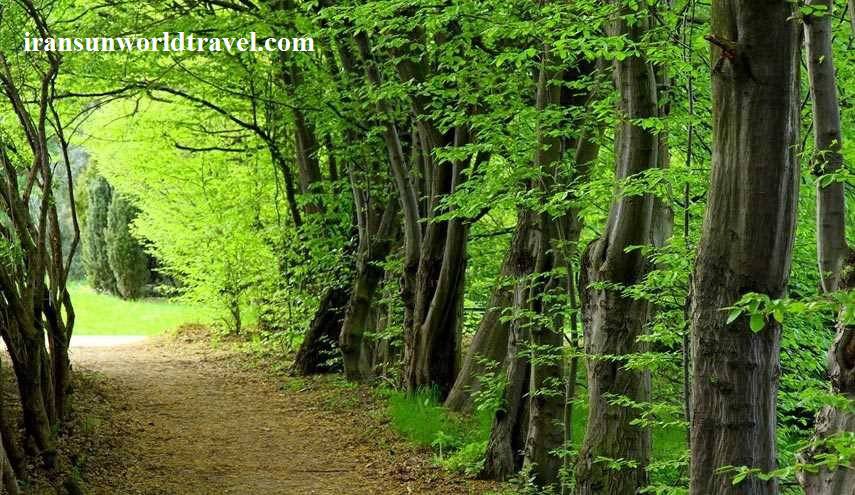 Do Hezar and Se Hezar Forests located in Northern Iran are known for their unique landscapes and pristine nature. It is named after a river in this region. Do Hezar stands for two rivers and Se Hezar stands for three rivers flowing in each region. Se Hezar has a natural and unique landscape. The length of the river is 57 kilometers. After passing through the mountain route, Se Hezar flows into the Caspian Sea.
Having mild weather, the forests are known for their awesome views. While driving to Se Hezar, you will pass villages that have great landscapes over the forest. Travelers have the opportunity to take a rest in these fantastic villages and buy some souvenirs which are mostly local ones.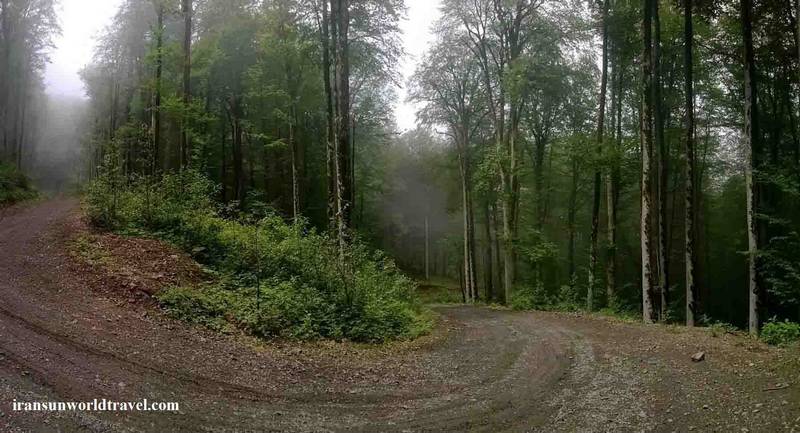 In the place where Do Hezar and Se Hezar rivers meet, there is a Forest Park called Chaldareh. The park, with facilities such as parking, canopies, W.C., and beautiful views, is a good place to spend time and enjoy the fantastic nature of the area. There are also remains of some old castles.
During spring, summer, and fall, Do Hezar and Se Hezar portray a colorful picture of trees and plants. These forests enjoy pleasant summers and relatively cold winters. Glorious peaks, grasslands, natural glaciers, beautiful mountainous landscapes, and plains are among the diverse fantastic tourist attractions. People in the surrounding villages speak the Mazandaran language with a Gilani accent.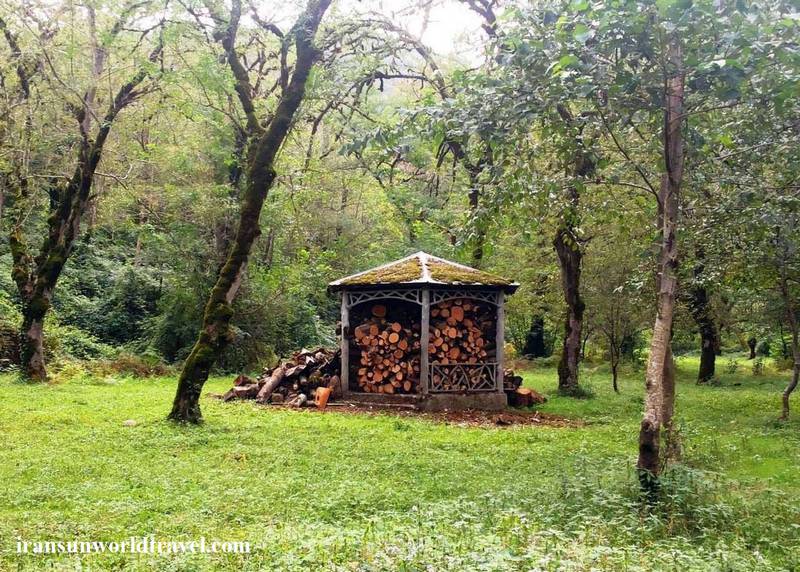 Photo By Alireza from Tehran
Economic Status
The villagers' income is by means of agricultural, horticultural, and animal husbandry activities. Wheat, walnuts, apples, and hazelnuts are among the most important crops in this area. Planting Echium is also common in the region. Animal husbandry and producing meat and dairy products are also one of the main activities of people. Handicrafts such as Jajim, tablecloths, woolen hats, etc. are also these regions' products.
Across Do Hezar road, you can see salmon ponds filled with water of De Hezar River. You can buy live salmon from these centers to grill.
Plants and Fauna
Do Hezar and Se Hezar Forests are covered with different trees such as beech, Fraxinus excelsior, Platanus, and Hyrcanian trees, etc.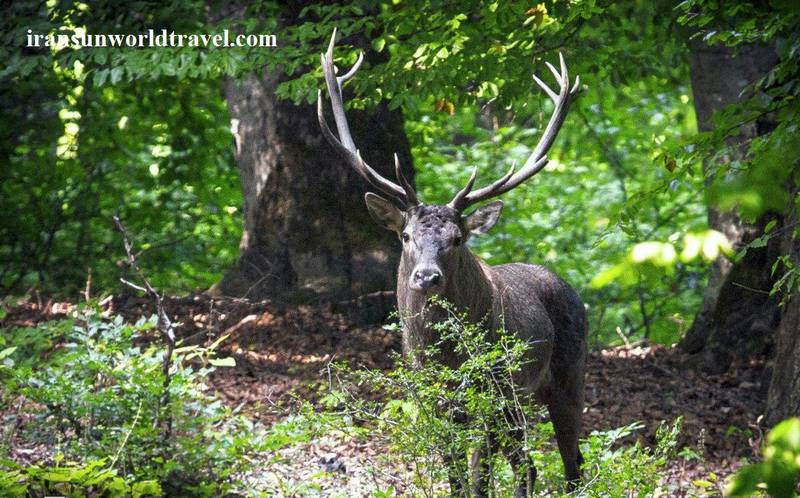 Red deer, panther, roebuck, woodpecker, porcupine, bezoar ibex, warbler, etc. are among the animal species of Do Hezar and Se Hezar Forests.
How to Get Do Hezar and Se Hezar Forests
Do Hezar and Se Hezar Forests have a distance of 270 km away from Tehran. You can reach there on Tehran-Chalus road. It will take about 6 hours. However, to reach this area through the city of Tonekabon, you must move from Tonekabon to Khorramabad (a small town about ten kilometers from Tonekabon). After 15 kilometers, you will reach a region called Qale Gardan; then ride to get Do Hezar road.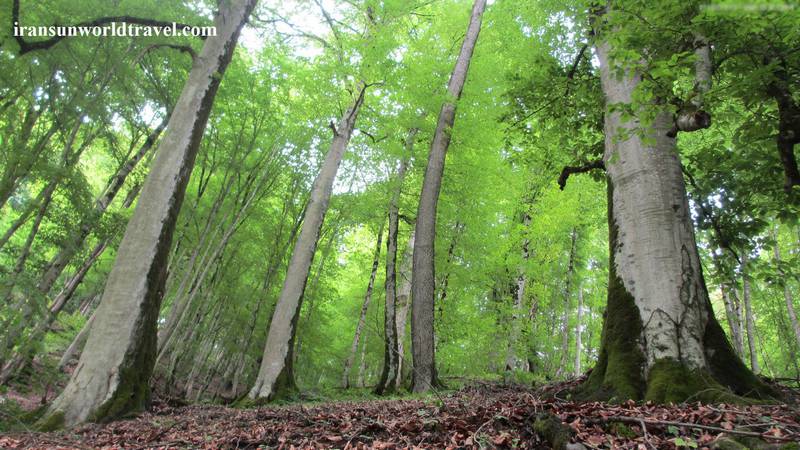 If you are interested to visit these fantastic forests, Iran Sun World can provide a tour to this region for a reasonable price.