Iran Health Tourism: Iran Medical Tourism and Iran Nature Therapy
an Opportunity to Improve Mind and Body Conditions
Today, one of the most important tourist patterns is health tourism which greatly affects tourist destinations and also the health sector. Health tourism can be divided into medical tourism and nature-therapy tourism. The most advantage of Iran's health and medical tourism is its low prices and perfect services in contrast to European and American countries. Indeed, Iran is a budget-friendly country besides having professional experts in medicine, and surgery.
Iran, the country of four seasons and the land of wonders and beauties, attracts a lot of tourists each year due to its great nature and also medical treatment facilities, professional doctors, and surgeons. Iran is the center of medical treatment in the Middle East.
In this article "Iran Nature Therapy" and "Iran Medical Tourism" will be discussed. Click on the following pics to get more information.
IRAN NATURE THERAPY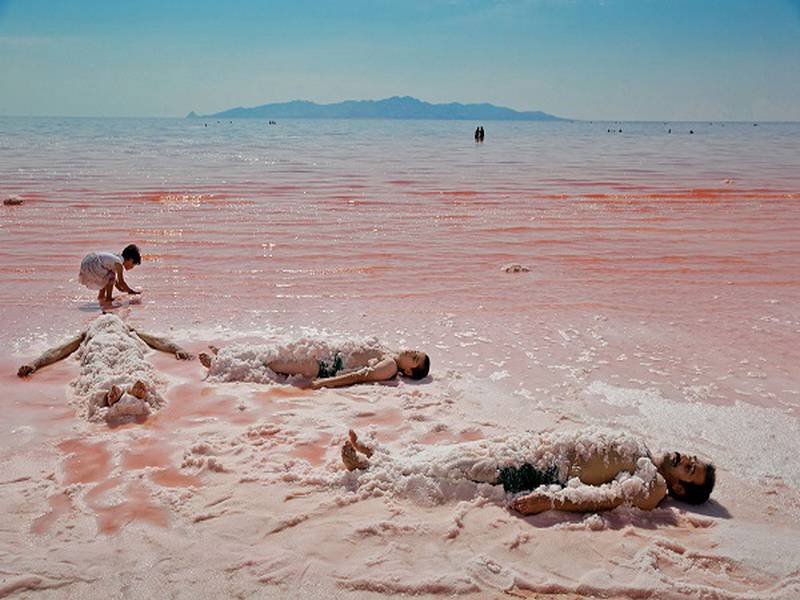 IRAN MEDICAL TOURISM