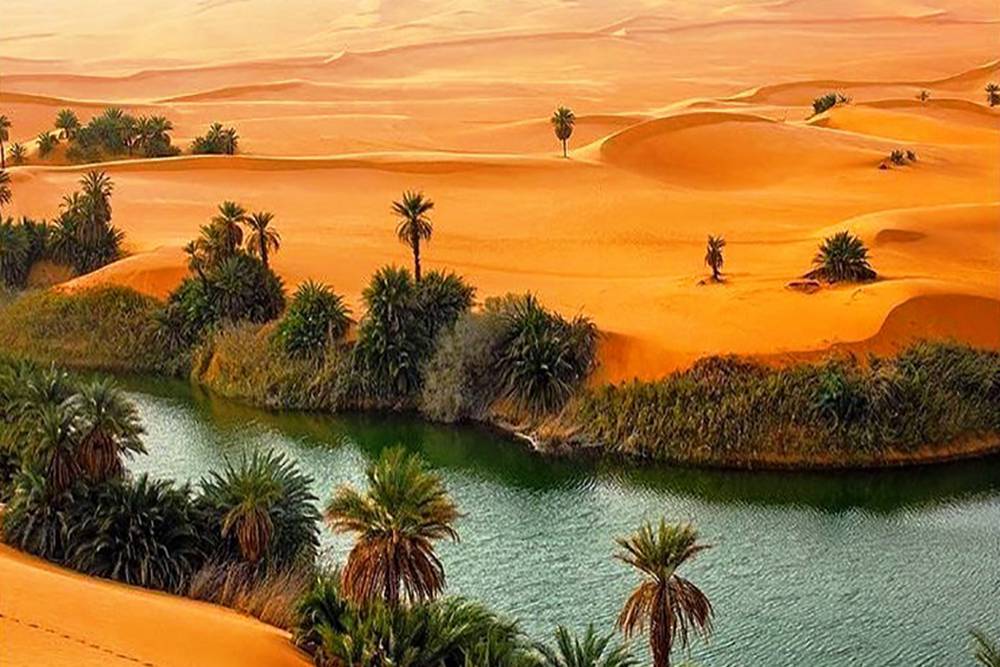 15 Most Beautiful Places In Iran
See Beautiful Places In Iran with tour around Iran!
This is a collection of Must-see Places in Iran that you shouldn't miss to visit them. Iran as a hot tourist destination welcomes you. Travel to Iran and enjoy all the beauties of this amazing country. Iran Sun World provides tourists all kinds of services and tours around Iran. Feel free to contact us and reserve a tour Here!